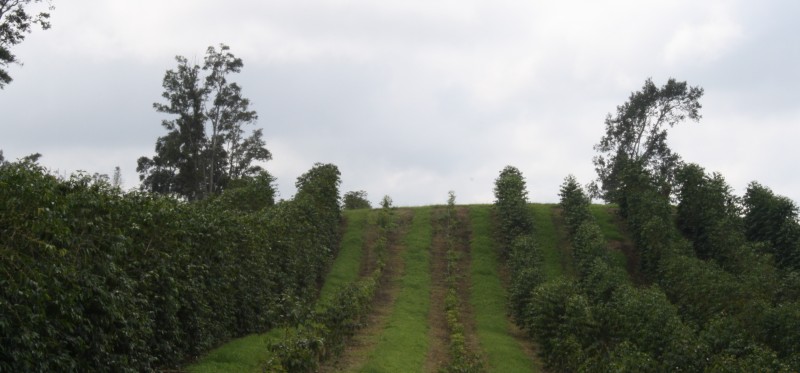 Our Kona Coffee farm is nestled in the hills of Wai'ono Meadows (Wai'ono meaning "delicious water"), Hawaiian Queen Coffee Farm has produced the highest quality 100% Kona Coffee for over a decade. Our 162 acre farm is located at an elevation between 1800 and 2000 feet on the slopes of Hualalai Volcano, a prime location for growing Kona Coffee. Now that our retail business has opened, you can enjoy this exclusive flavor in your own home. We care for each tree with aloha, producing the finest beans. You'll taste the difference in every cup.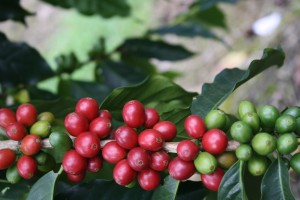 Our Kona coffee farm is situated just outside the village of Holualoa, in the heart of the Kona Coffee Belt, and boasts breathtaking views of the Kona Coast, with cruise ships anchored peacefully in Kailua Bay. Our Hawaiian Queen Coffee Plantation produces a consistent crop of the finest quality coffee. Our annual crop consists of 70% to 80% fancy and extra-fancy beans, and almost 10% peaberry, probably the highest yield in Kona.
An exceptional amount of labor and care goes into producing our 100% pure Kona coffee beans which are harvested from September to late March on one of the most attractive coffee farms in Kona.